Anyone who knows me, knows just how much I love beetroot. Beetroot is nutrient dense as they are anti-inflammatory and high in antioxidants To ensure you get the most nutrients from your beets, cut them into quarters and steam them for a max of 15 minutes. I have been experimenting with beetroot hummus and I have just created this yummy concoction which I had to share. The secret ingredient is macadamia oil but you can use olive oil. Here is the recipe so you make this one at home.
What you need.
1 can of chickpeas drained

250g cooked beetroot

2 tablespoons of macadamia oil

Juice from ½ fresh lemon

Tablespoon fresh mint (chopped)

1 small clove of garlic (chopped)

2 tablespoons of almond butter (or unhulled tahini)

60g goat/ sheep feta (optional)

Himalayan salt and black pepper

Olive oil (to drizzle)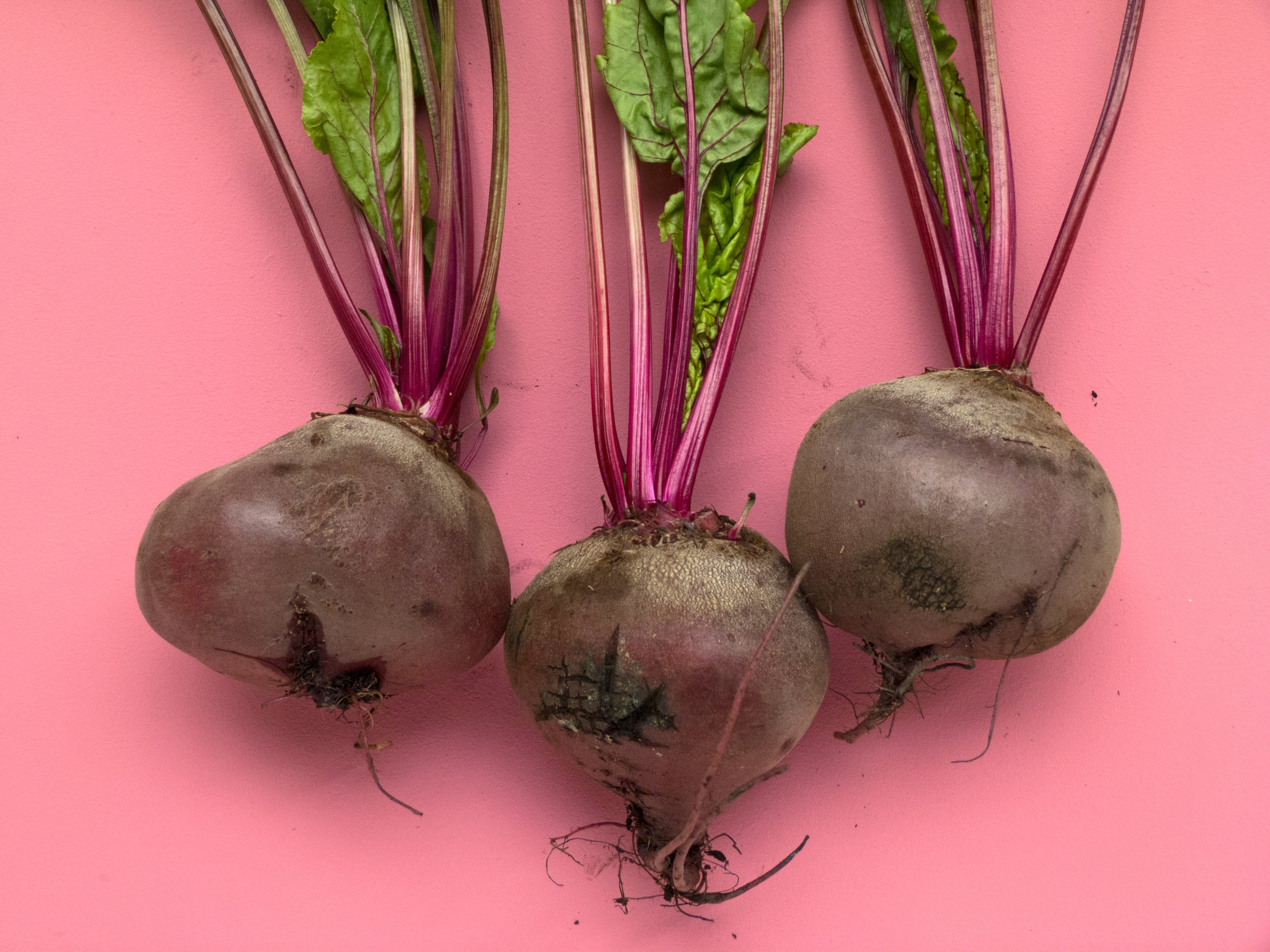 How to make.
Put everything into a food processor and blitz until smooth!

Drizzle olive oil
To serve.
Steam some seasonal veggies and use as a dip, spread on rice cakes or add to salads and main meals as a side.
FOR MORE GENTLE NUTRITION RECIPES- SIGN UP FOR A FREE WEEK ON THE NOURISH ME INTUITIVE EATING AND WELLBEING PROGRAM HERE